Are you an American company or a multinational looking to hire foreign workers for fiscal year 2024 (starting October of 2023)? Are you a foreign professional looking for a future job in the United States?
The H-1B process takes time, and there are certain steps and a timeline that has to be carefully followed in order to qualify a foreign worker for an H-1B Visa. As such, it is a good idea to start preparing now for October 2023 (the start of fiscal year 2024), which will be the next time that employers and foreign workers will be eligible to work in the United States on H-1B visas. This article is here to explain the H-1B visa, as well  as the projected H-1B process for the upcoming 2024 fiscal year.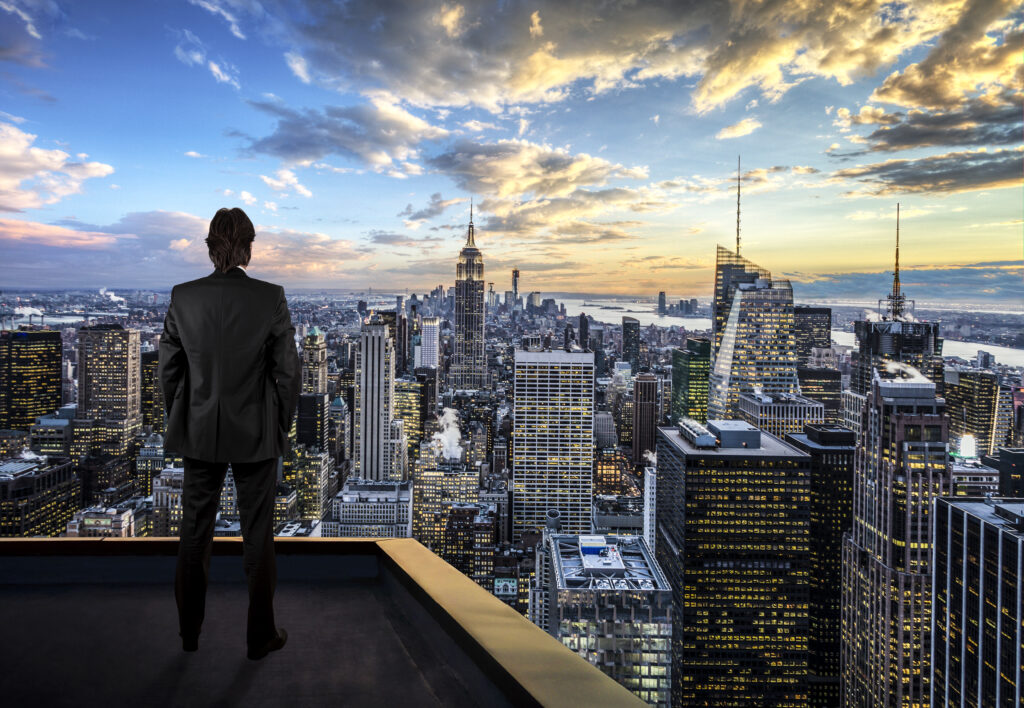 The H-1B Visa is a visa for "specialty occupations" which means it is a visa appropriate for certain professions ("occupations"), that require the application of a high level of specialized knowledge. Furthermore, "speciality occupations" are those that  normally require a bachelor's or higher degree in the specific specialty for entry into the occupation in the United States. Examples of some of the H-1B "speciality occupations" include engineering, medicine, law, journalism, and some business specialities. 
In addition to these general requirements the "occupation" of the foreign worker must meet, the specific job must require a speciality degree (Bachelor's or higher) or its "equivalent."  Finally, one or more of the following must also be shown with respect to the specific job opportunity: (1) a specific Bachelor's (or a very narrow range of Bachelor(s)), or higher degree (or the equivalent), is the normal minimum requirement for entry into the particular position; (2) the degree requirement is common for parallel positions in the same industry, or alternatively the job is so complex or unique it could only be performed by a degree-holding individual; (3) the employer normally requires the degree requirement (or equivalent) for the particular position; or, (4) the specific duties in the position are so specialized and complex that they require a knowledge that is normally associated with a Bachelor's or higher degree.
Aside from these substantive legal requirements, a very important thing to understand about the H-1B visa is that it is based on an annual lottery system, as the amount of foreign workers that seek the visa each fiscal year greatly exceeds the number of visas available. H-1B Visas are limited to 65,000 available for Bachelor's degree individuals, and an additional 20,000 H-1B slots for foreign nationals with U.S. Master's degrees (or higher). Traditionally, those with U.S. Master's Degrees (or higher), go into their own lottery pool until 20,000 is reached, and whoever is not selected from that smaller pool will go into the larger 65,000 pool for Bachelor's degree holders. In effect then, foreign workers with U.S. Master's Degrees have greatly increased odds for obtaining one of the coveted H-1B visas. It is also important to note that there are a few types of employers and nationalities that are exempt from the "visa cap" (the lottery). These "cap exempt" H-1B positions are those who are petitioned for by: institutions of higher education (such as Universities) and their affiliated or related nonprofit entities; nonprofit research organizations; and, government research organizations. The nationalities that are exempt from the normal lottery are Chileans and Singaporean citizens (they have their own special and favorable "caps"). If you happen to be Chilean, our firm is in a good position to support you as we have a small office in Santiago and a larger office in Buenos Aires (our professionals can come to Santiago as needed).
Finally, and before moving on to outline the specific H-1B application process and timeline, it is important to understand the benefits of the H-1B Visa. The H-1B Visa is a nonimmigrant visa that allows the visa holder and their dependent family members (spouses and unmarried children under 21)  to live in the United States for an initial period of three years, and this can be extended once for a total period of 6 years. Although this is a temporary "nonimmigrant" visa, it's a good visa because it allows what is called "dual intent." Or, it allows the visa holder to simultaneously have the intention to, and to actually pursue permanent residency in the United States while in H-1B status.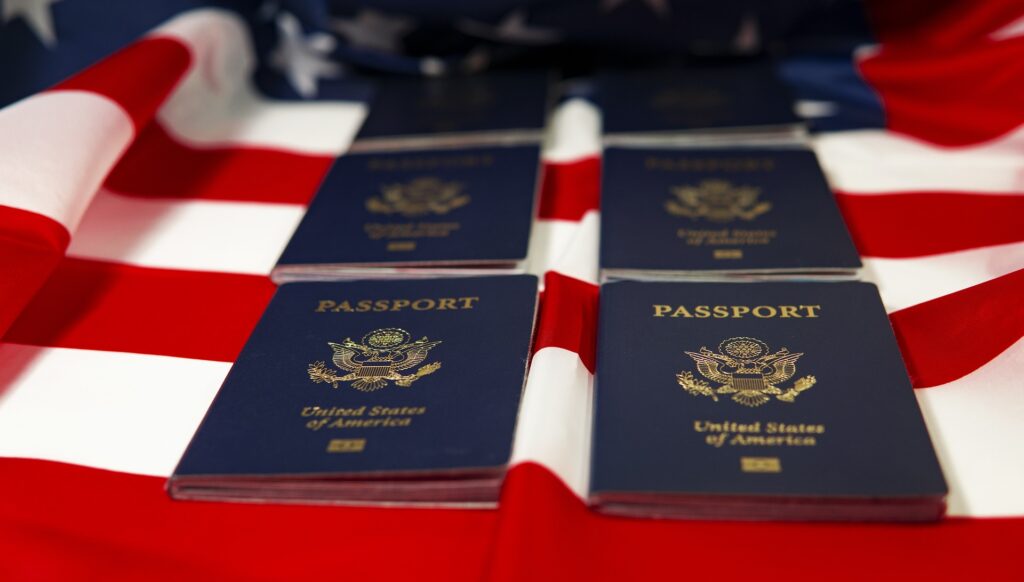 How does the H-1B Application Process Work?
It is important to note that there must truly be a bona-fide U.S. job opportunity available to the foreign worker (from a real U.S. employer that can honestly support the wage and employment of the worker). Related to ensuring that the job opportunity is real, the U.S. employer must legally pay all of the filing fees and "petition" on behalf of the foreign worker.
In 2020, the H-1B Application process was changed, and now applicants enter the H-1B lottery prior to submitting their full H-1B applications. Assuming USCIS (United States Citizenship and Immigration Services) follows a similar timeline as Fiscal Year 2023, then for the Fiscal Year 2024 H-1B lottery, you should be able to register for the lottery as early as late February or very early March. This means that it is extremely important to start planning, and looking for U.S. employment (if a foreign worker), or for qualified foreign workers (if you are an employer). After closing the registration window, the lottery will be conducted which will likely be in late March. 
If you are fortunate enough to get selected for the lottery, or if your foreign worker is selected for the lottery, then likely starting on April first, the employer will be able to send in the H-1B visa petitions for Fiscal Year 2024. This is a complex legal process that will first require the employer to obtain a certified Labor Condition Application (ETA- 9035) from the U.S. Department of Labor (LCAS cannot be submitted more than 6 months before the beginning date of employment), and this is a process that normally takes one to two weeks. Once the employer has obtained this, they will be able to submit the immigration petition (I-129) with the supporting documentation (including legal support letter explaining eligibility).
It is important to emphasize that not all H-1B visas are approved (these are complex legal petitions with numerous requirements to meet and document), but if your petition is approved, then the final step is normally for the foreign worker to apply for their actual visa at the U.S. Consulate in the country where the worker resides. Note, if the foreign worker is already in the United States in lawful status, there are ways to "change status" to have H-1B status, but the worker will likely want to obtain a visa anyway. This will give them the flexibility of traveling abroad and going in and out of the U.S. as an H-1B holder. 
In conclusion, this is a complex legal process that requires careful attention to an inflexible timeline. We at Vivanco & Vivanco are extremely qualified and well positioned to help both employers and their future foreign employees navigate this legal process. What's more, as a law firm with strategic offices located throughout Latin America, our U.S. Immigration Department is uniquely well positioned to assist our Latin H-1B applicants living abroad. We look forward to continuing this conversation with you!